Cajun Duck Derby
Join us in person or virtually on Thursday, April 15, 2021 for a fun evening by the lazy river at the Beachside Suites in Cocoa Beach in support of the Cajun Scholarship honoring fallen Thunderbird pilot Stephen "Cajun" Del Bagno.

Support the scholarship by "Entering a duck" in the Cajun Duck Derby and have the chance to win one of three prizes! The entry fee for each duck is $50 and 100% of the net proceeds go to support the scholarship.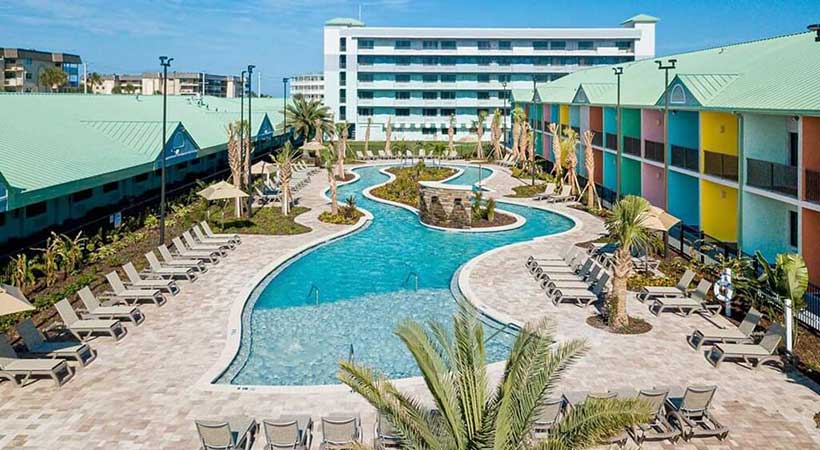 Cajun's parents, Joe and Cindy Del Bagno will be attending and Gabriella Ferra, our first Cajun Scholarship recipient.  You can even meet some of the pilots and performers from the Cocoa Beach Air Show!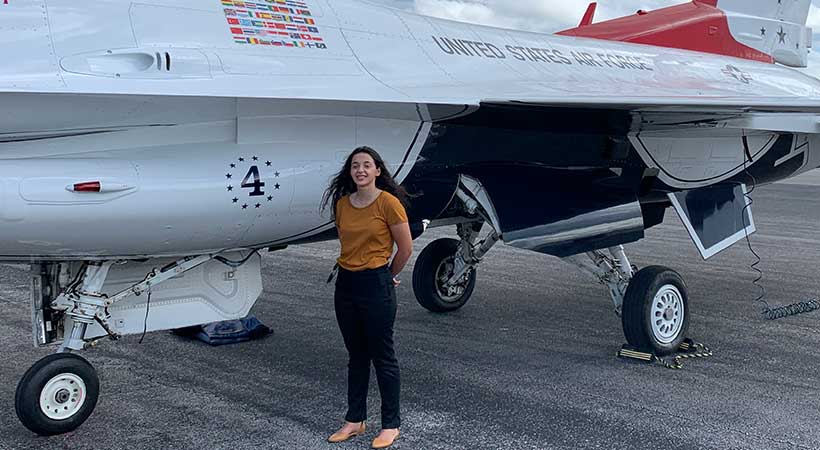 If you can't be there in person, the Cajun Duck Derby will be streamed by Florida Tech so you can attend the event virtually and see the derby LIVE!  Info on how to get the streaming broadcast will be emailed to everyone who enters a Duck in the Cajun Duck Derby.